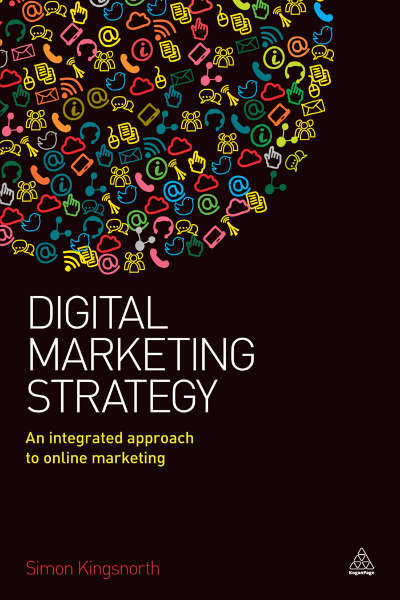 Digital Marketing Strategy An Integrated Approach to Online Marketing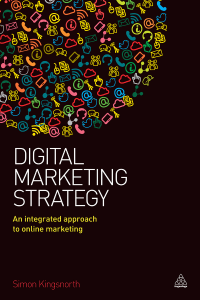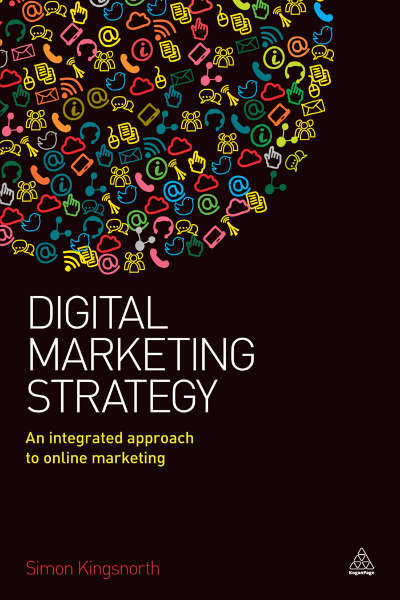 Simon Kingsnorth is a strategic marketing leader who has built and led marketing departments and consulted to businesses across the world.
He has specialized in digital for many years and run campaigns across all digital channels but also has experience running most offline channels.
He has a passion for digital-first cultures but above all has a belief that integrated, client-centric strategies should be the focus for most organizations.
Simon has worked client-side for a wide range of organizations including start-ups, small and medium-sized enterprises (SMEs) and global businesses across a range of business to consumer (B2C) and business to business (B2B) industries and has also been fortunate enough to work with many leading agencies.
He is a contributing author to the books Understanding Digital Marketing and Understanding Social Media. Simon also has too many hobbies to count including photography, music, and history but the things Simon is most proud of are his two wonderful boys.
Digital Marketing Strategy Contents
Introduction
What is digital marketing?
Aligning with your business strategy
Planning
Search engine optimization
User experience and transformation
True personalization
Customer service
Content strategy
Analytics and reporting
Planning
Search engine optimization
Paid search
Display
Social media
User experience and transformation
True personalization
Customer service
Content strategy
Analytics and reporting
Presenting your strategy
Get Paper Book: Digital Marketing Strategy An Integrated Approach to Online Marketing
Digital Marketing Strategy: An Integrated Approach to Online Marketing PDF
Author(s): Simon Kingsnorth
Publisher: Kogan Page
Year: 2016
ISBN: 074947470X